The story behind 100 Ways in 100 Days™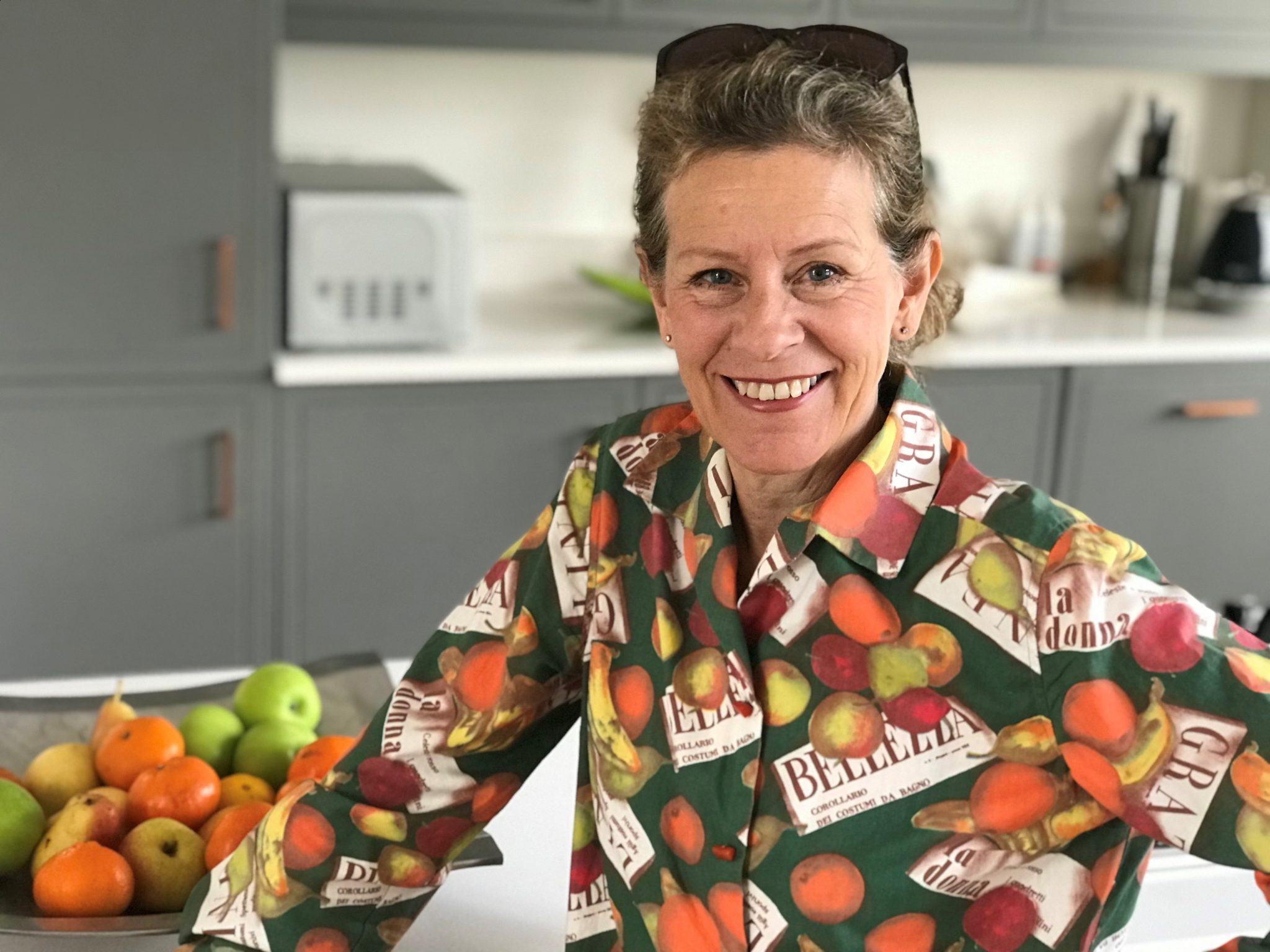 100 Ways founder Sue Skeats, who's previously run multi-award winning PR and marketing communications agencies, was moved to create the programme after witnessing a particularly wasteful, 'everyday' incident in her office. It was a eureka moment: a Deliveroo driver delivering a plastic beakered bubble tea, on his moped, from a shop three minutes' walk away.
Just an hour later Sue spotted it, undrunk, with its many layers of unnecessary packaging, in the landfill bin, next to an array of recycling containers. She was aghast at the actions of a twenty-something, thinking this generation for whom the future could be particularly stark. Something had to be done!
She says: "I was determined to do something; to help people live more sustainably and help make it second nature. Something that didn't nag or punish people, but would bring them together and galvanise them to start making a sea change in their habits…"
Having undergone successful live piloting with employer organisations 100 Ways in 100 Days™ is currently in beta format, .